Sign up below to receive our monthly email meeting announcements. Also like us on Facebook, join our Linked-In group, and follow us on Twitter for announcements, discussions and news topics.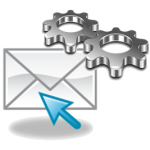 Sign up for the Charlotte SQL Server User Group
We will remind you of each meeting via email. We will not share or sell your information. If you cannot see the sign up form below, click here to sign up for our mailing list.